On December 22, 1666, a 26-year-old Scottish Covenanter named Hugh MacKail was martyred for the faith. He was ordained a Presbyterian minister at age 20 but was ejected from his pulpit a year later by King Charles II.In a later sermon he held the persecuting authorities accountable for their actions against God's people. He said: "that the Scriptures give abundant 'evidence that the people of God have been persecuted, sometimes by Pharaoh upon the throne, sometimes by a Haman in the state, and sometimes by a Judas in the church.'" This statement ensured his death sentence when he was captured at the Pentland Rising in November 1666. He was tortured by the Boot before he was condemned but maintained a faithful witness to the end. As he stood on the scaffold he uttered these immortal words:

"Now I leave off to speak any more with created beings and begin my communion with God, which shall never be broken off. Farewell, father and mother, friends and relations! Farewell, the world and all delights! Farewell meat and drink! Farewell, sun, moon and stars! Welcome, God and Father! Welcome, sweet Lord Jesus, the mediator of the New Covenant! Welcome, blessed Spirit of grace, God of all consolation! Welcome glory! Welcome eternal life! Welcome death!" December 22, 1666 Hugh MacKail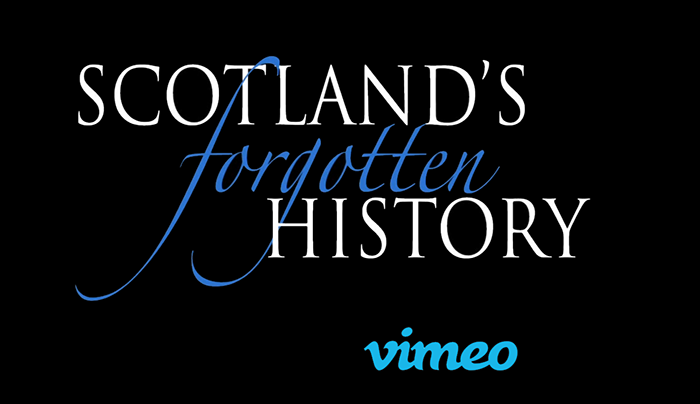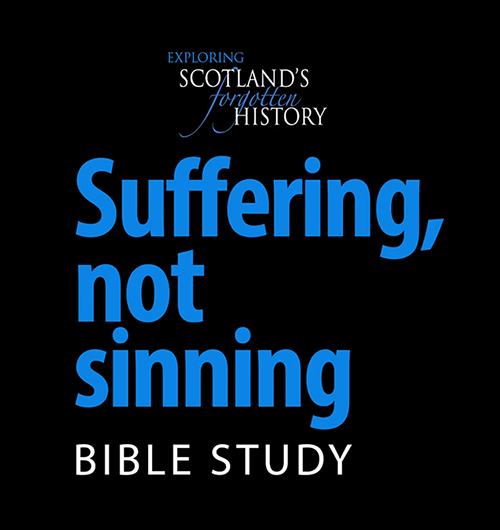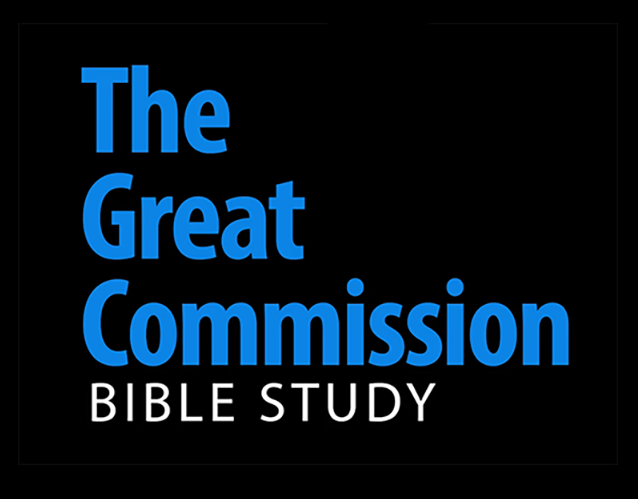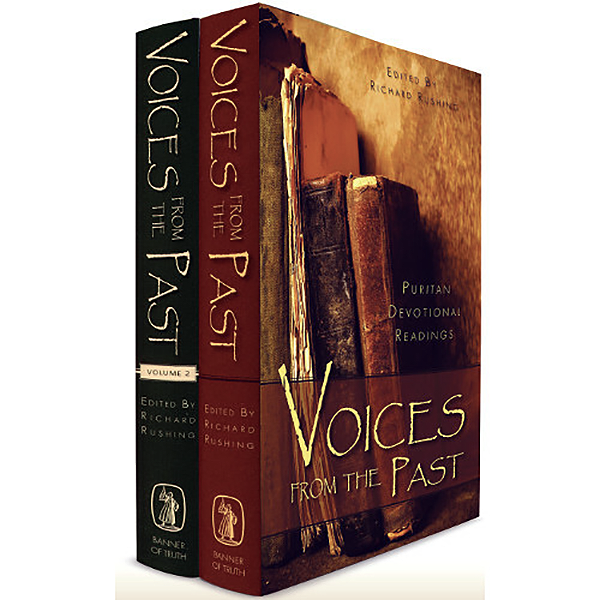 The means of grace are in my hands . . .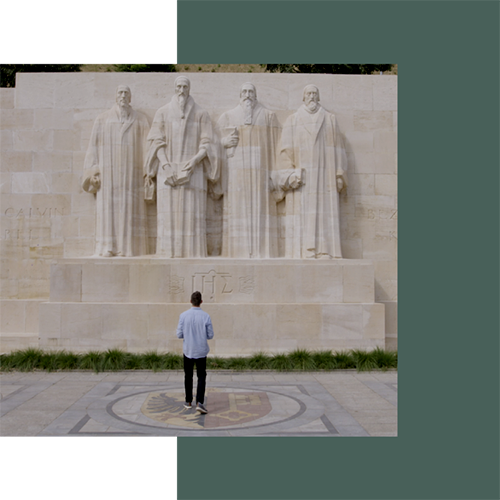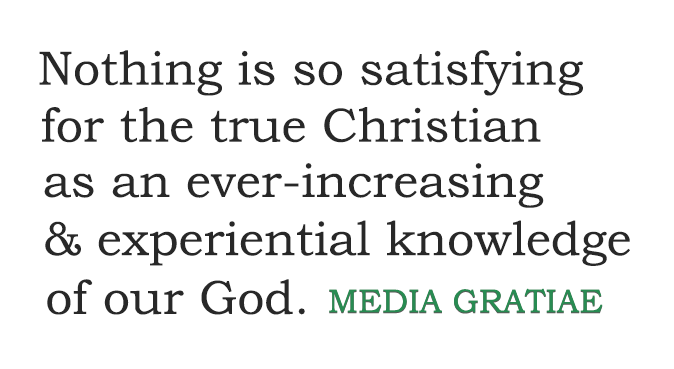 Our Hope
That you'll use these resources to grow deep in your personal relationship with Jesus Christ. That you grow in your knowledge of His Word that opens up His person and personality to your understanding, so that in that day you'll be able to stand as an anvil well beaten because you know and love the Savior for Who He Is. May God bless you and keep you in the days ahead, that you finish your race well for the King of Kings and Lord of Lords.
God's Word
Have nothing to do with the fruitless deeds of darkness, but rather expose them. It is shameful even to mention what the disobedient do in secret. But everything exposed by the light becomes visible—and everything that is illuminated becomes a light. This is why it is said: "Wake up, sleeper, rise from the dead, and Christ will shine on you." Be very careful, then, how you live—not as unwise but as wise, making the most of every opportunity, because the days are evil. Therefore do not be foolish, but understand what the Lord's will is. Ephesians 5:11-17 NIV


our #1 suggestion: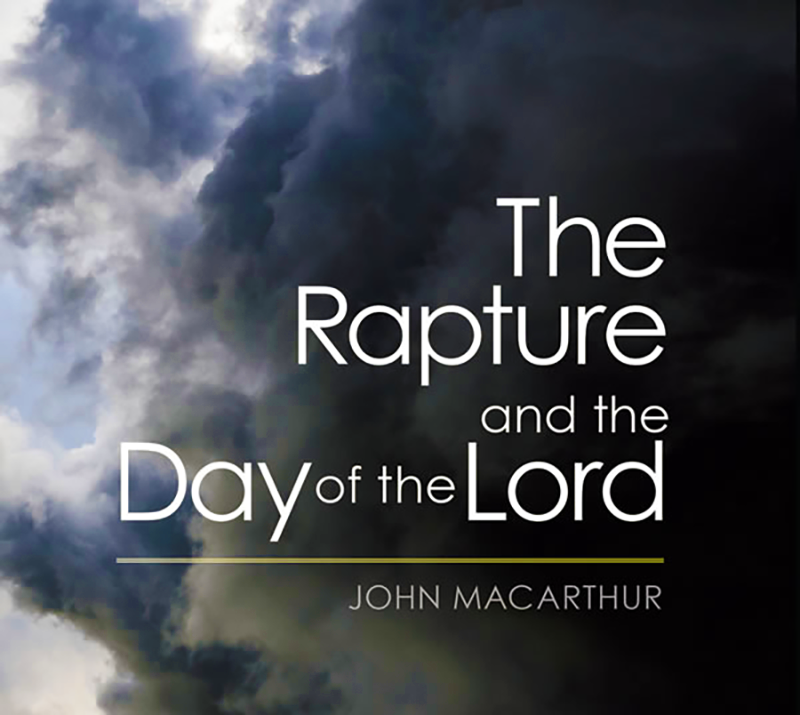 Every second that ticks away brings you closer to the glorious day when Christ returns to gather His own—it could happen today! And taking hold of that truth can have an immediate and unbelievable impact on your life. There's no quicker way to develop an unquenchable appetite for knowing and serving God than by facing the truth about the rapture that waits on the horizon of human history.
A SERIES OF SEVEN HIGH QUALITY AUDIO MESSAGES FROM GTY — FREE!

apologetics 101

Dr. James M. Tour
Dr. Richard Swenson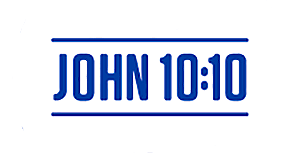 Let the whole world fear the Lord, and let everyone stand in awe of him. For when he spoke, the world began!
Psalm 33:8-9 nlt