"Where are all our Men of abilities? Why do they not come forth to save their Country?" — George Washington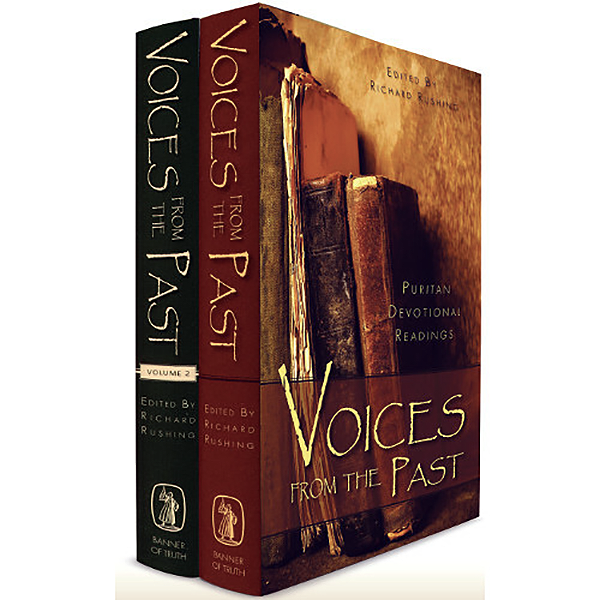 The means of grace are in my hands . . .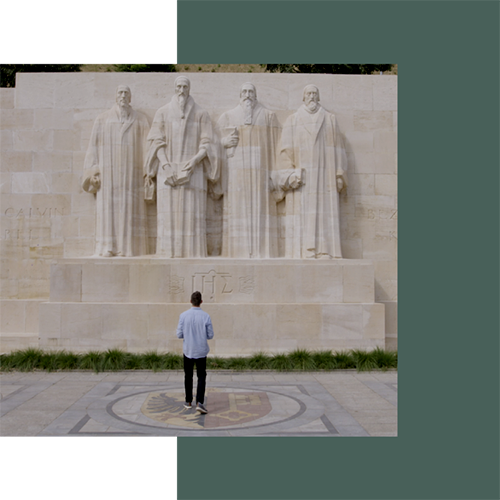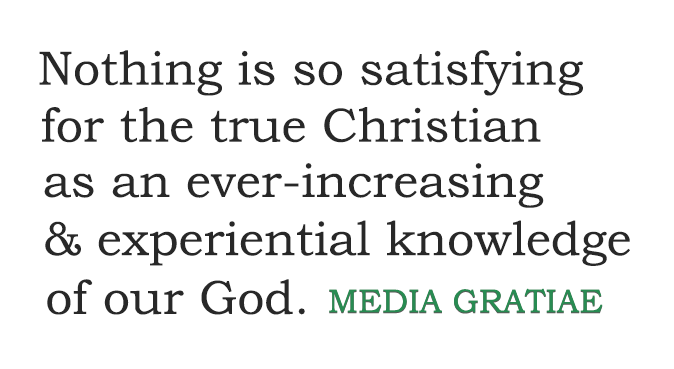 Our Hope
That you'll use these resources to grow deep in your personal relationship with Jesus Christ. That you grow in your knowledge of His Word that opens up His person and personality to your understanding, so that in that day you'll be able to stand as an anvil well beaten because you know and love the Savior for Who He Is. May God bless you and keep you in the days ahead, that you finish your race well for the King of Kings and Lord of Lords.



Do not answer a fool according to his folly, lest you also be like him. Answer a fool according to his folly, lest he be wise in his own eyes.
Proverbs 26:4–5
our #1 suggestion:
Become a Trader.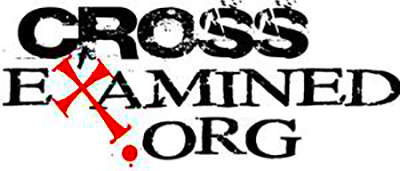 Our faith is rational. Jesus will stand inspection by any mathematician, intellectual, or scientist in the world.

Dr. James M. Tour
Dr. David Menton
Dr. Richard Swenson
Let the whole world fear the Lord, and let everyone stand in awe of him. For when he spoke, the world began!
Psalm 33:8-9 nlt