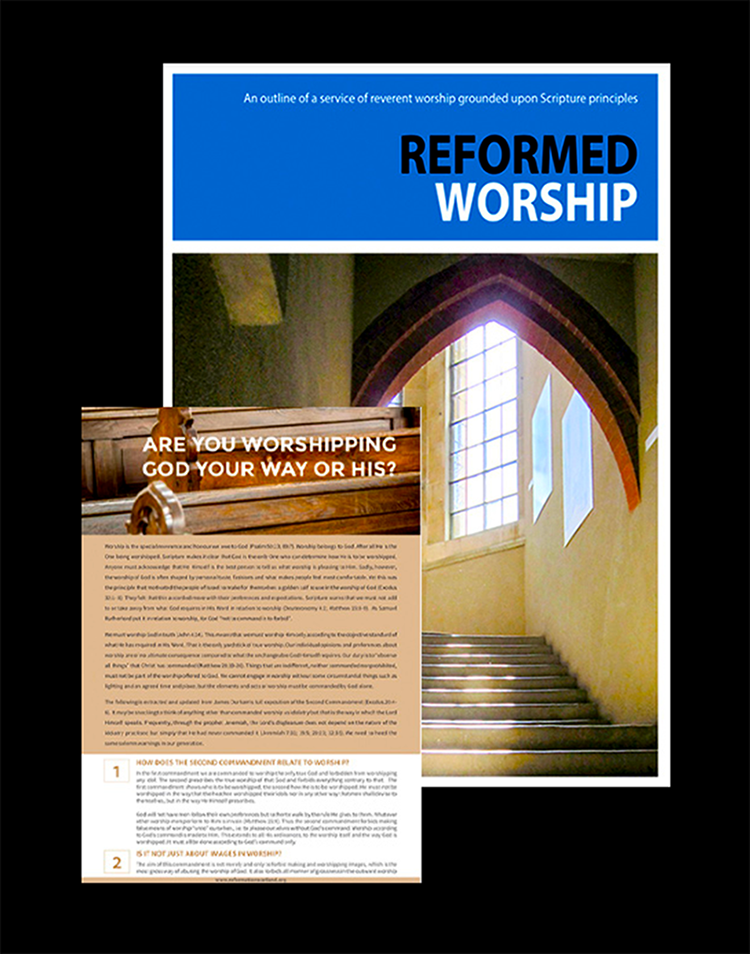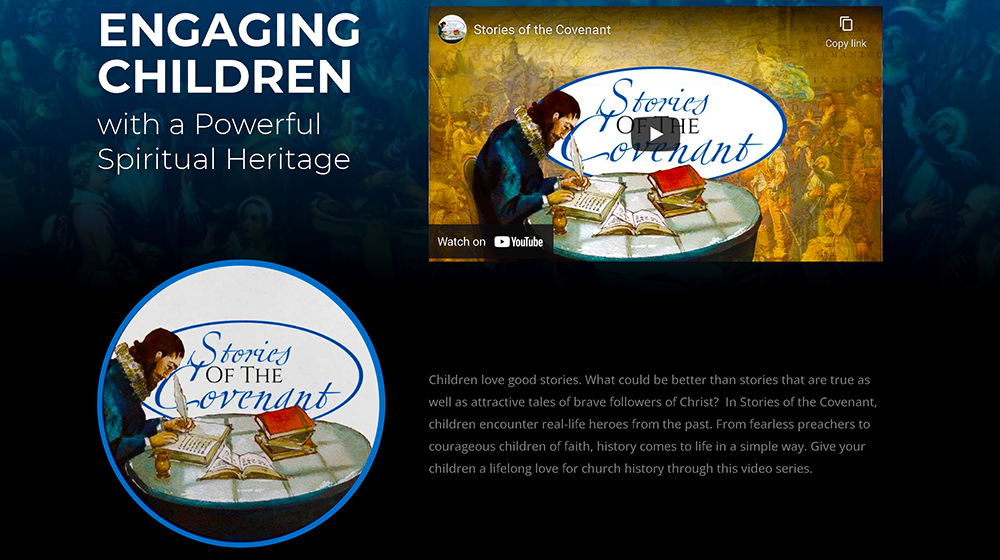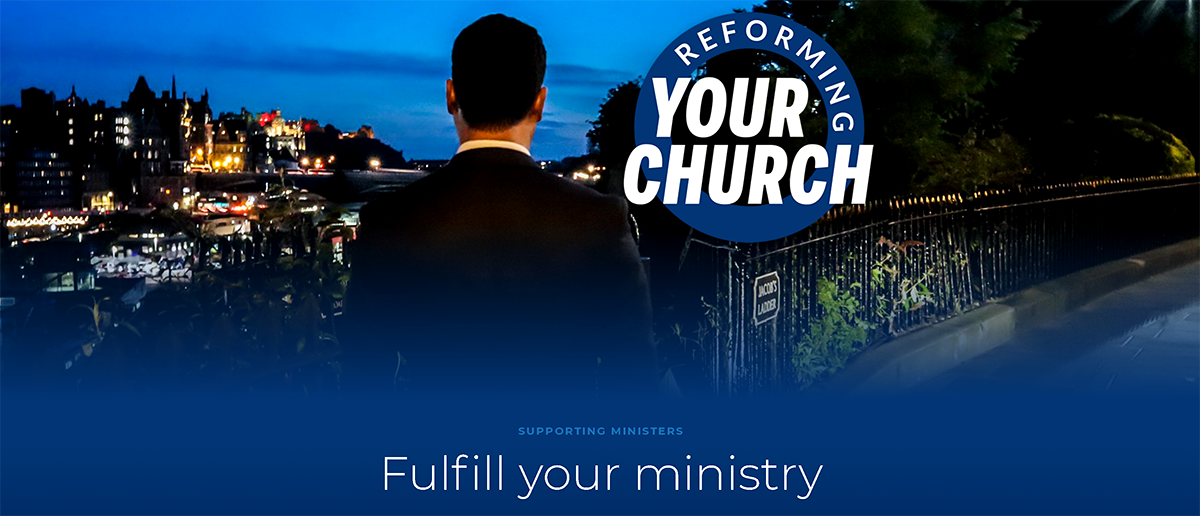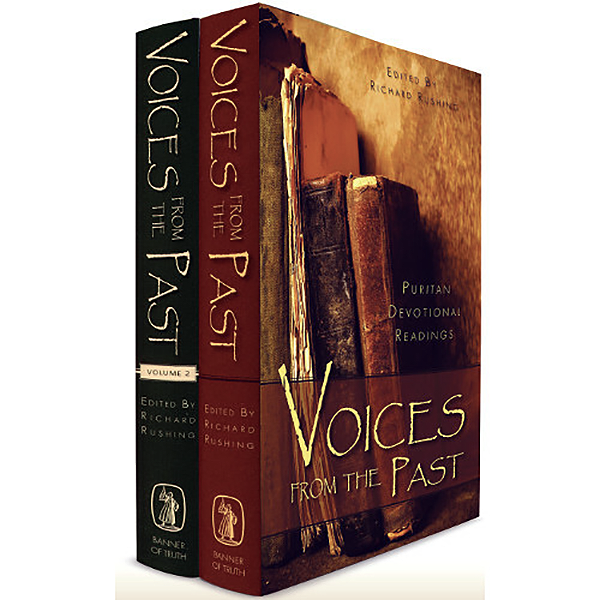 Our Hope
That you'll use these resources to grow deep in your personal relationship with Jesus Christ. That you grow in your knowledge of His Word that opens up His person and personality to your understanding, so that in that day you'll be able to stand as an anvil well beaten because you know Him, and love Him for Who He is, not what you can get from Him, but give to Him, for He is worthy of all of our love and devotion.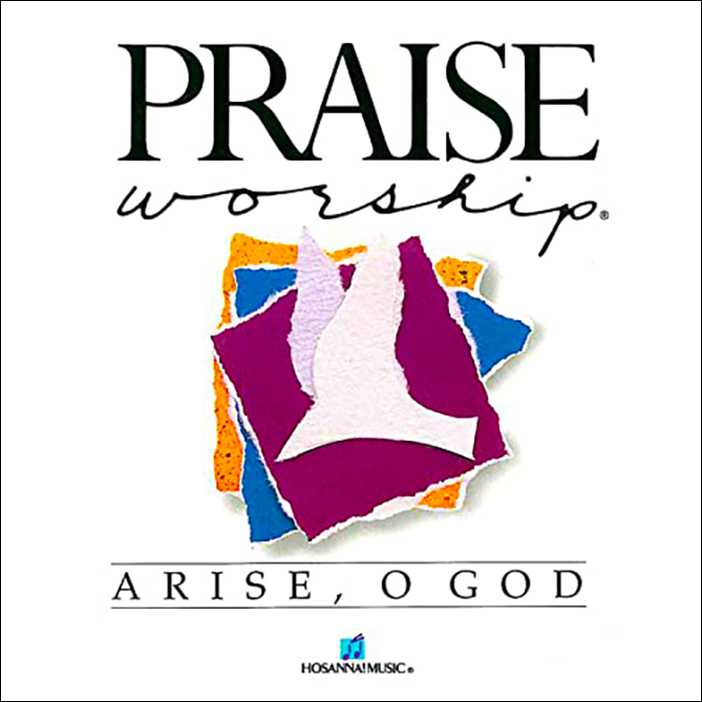 May God bless you and keep you in the days ahead, that you finish your race well for the King of Kings and Lord of Lords. For much like Scotland—we must be prepared to choose Suffering over Sinning until He returns. When He does, we're all going home, so be ready!

In memory of Eugene Peterson, a guide as well as a fellow traveler.