About Us
Founded in 1973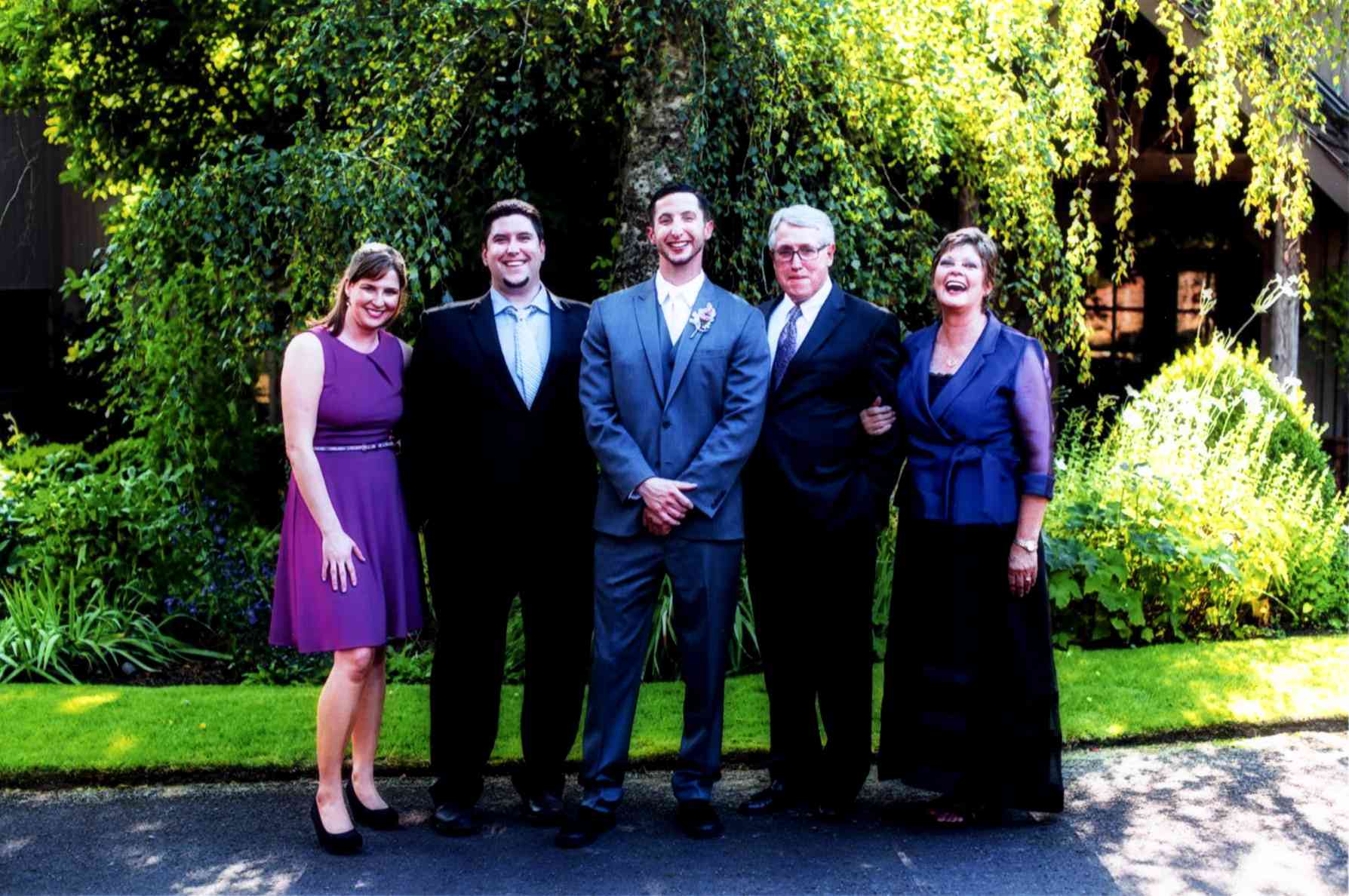 Christin, Chris, CJ, Don & Judi Mosteller
ProLife, Pro Family, Pro Hope in Christ
Commitment
To defend the whole body of truth, that Christ while He was here confirmed, clarified and died for. That means more than defending theism and creationism. Involved is a defense of all areas that Satan is working to destroy: faith, marriage, home, family, America.
This battle is the Lord's, and He has given us many great and powerful weapons. Prayer is not only a great privilege, honor, blessing, it is our most powerful weapon. Use it!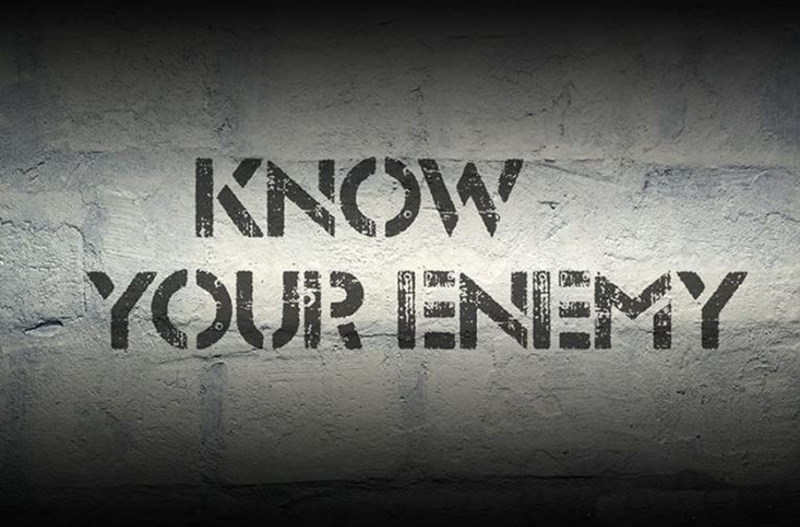 Jesus is Lord, not IRS
Engagement of evil demands no IRS oversight, no bit in our mouth. Satan has been hard at work in our churches and nation in areas that the church could not address for the last 70 years under the 501(C)(3) tax code.
The 1954 Johnson Amendment of the U.S. tax code prohibits all 501(c)(3) non-profits from anything the state may desire to maintain their leverage over non-profit organizations.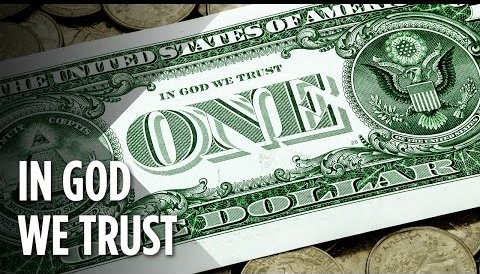 The 501(c)(3) has proven to be a Trojan horse for the state. A bit in the mouth of the church.
---
Therefore, we have never accepted: donations, offerings, honorariums, gifts, allowances, or advertising revenue, and have nothing to sell.
---
That is not to disparage any who rely on the faithful support of God's people. We support many ministries. It's just that I worked for the U.S. government for 30 years. Nuff' said.
About us,
My wife and I were on staff with World Gospel Crusades, have served in both church and para-church ministries. We have been married 48 years with three beautiful children.
Jesus Christ is my Savior and Lord, the love of my life, the very air that I breathe. Defending His Truth and His Holy Canon of Scripture has been my highest honor, greatest joy and most precious privilege beyond words.
It wasn't always that way. As a young man I thought that I was a wonderful Christian, but maybe not, maybe just churchy. I grew up knowing a lot of the right words and Bible verses from my Grandmother and lived with my Uncle Jack & Aunt Margaret, missionaries and a pastor who found and shepherded this lamb. They opened so many wonderful doors for me.
One day I met one beautiful young woman on staff with CCC, and well, I'm just very, very thankful that I met her, and married her a year later. Very thankful!
Sharing your faith can change your life, and no matter how simple your story may be of how you came to faith in the Lord Jesus Christ, it can change the lives of others for time & eternity.
Has life been a box of chocolates? Yes. No.
The journey has had some brilliant mountain tops, like my wife and children. But, we've had our share of tough times, through some deep, and dark valleys, like the loss of our daughter. And I'm a seminary dropout, nothing special.
But, through it all, we have learned, often the hard way, some valuable lessons. First and foremost is that we can trust and depend upon our Lord. He is faithful! He has always proven Himself to be more than faithful! A loving heavenly father.
So, if I can do this, just think what you could accomplish. Do it! Go for it! Honor our King!
What we believe.

If you're looking for our doctrinal statement of faith and what we believe, look no further than The Master's Seminary Doctrinal Statement incorporated as our Statement of Faith in 1982 which we fully endorse, support, and adhere to.
The inexplicable events of 2021 are not due to political, racial, or geopolitical differences; but the reality of the Long War Against God now being played out here in the United States.
We are not wrestling against flesh and blood, liberals/conservatives, right/left, black/white, Republicans/Democrats, Antifa & BLM, or a political coup during a world-wide pandemic, rather against Principalities and Powers, the Rulers of Darkness and Evil on our home field.

We hold that God spoke in His written Word by a process of dual authorship. The Holy Spirit so superintended human authors that, through their individual personalities and different styles of writing, they composed and recorded God's Word to man (2 Peter 1:20-21) without error in the whole or in the part (Matthew 5:18; 2 Timothy 3:16) in the original autographs.


We hold that, whereas there may be several applications of any given passage of Scripture, there is but one true interpretation. The meaning of Scripture is to be found as one diligently applies the literal, grammatical, historical method of interpretation under the enlightenment of the Holy Spirit (John 7:17; 16:12-15; 1 Corinthians 2:7-15; 1 John 2:20).
It is the responsibility of believers to carefully ascertain the true intent and meaning of the Scripture to the original hearers, recognizing that a proper application is binding on all generations. The verbal Inspiration, inerrancy, infallibility, determinative authority, sufficiency, and the perspicuity of scripture are all part of God's Special Revelation to mankind, and are nonnegotiable. The truth of Scripture stands in judgment of men. Never do men for any reason stand in judgment of Scripture.
We deal in facts as much as possible, yet, we're often accused of having "Strong Opinions."

Since truth today is considered by many as relative, facts can be rejected. Nevertheless, truth is the opposite of Satan's lies which now dominate the landscape of our country as never before. Where do you place ultimate authority, God's Word or man's? Choose God's! He was here to deliver it Himself personally, and He confirmed and sealed it with His own blood.
He that has ears to hear, let him hear.
Dr. James M. Tour, a synthetic organic chemist, has over 650 research publications and over 120 patents, with an H-index = 136 (107 by ISI Web of Science) and i10 index = 605 with total citations over 87,000 (Google Scholar). He was inducted into the National Academy of Inventors. Tour was named among "The 50 Most Influential Scientists in the World Today" by The Best Schools.org; listed in "The World's Best Minds" by Thomson Reuters Science Watch.com; and recipient of the Trotter Prize in "Information, Complexity and Inference". Tour was named "Scientist of the Year" by R&D Magazine. American Association for the Advancement of Science (AAAS). Tour was ranked "One of the Top 10 chemists in the world over the past decade" by a Thomson Reuters citation. Awarded the NASA Space Act Award for his development of carbon nanotube reinforced elastomers; The Honda Innovation Award for Nanocars. Tour's paper on Nanocars was the most accessed journal article of all American Chemical Society articles, and was listed by LiveScience as the second most influential paper in science.
Dr. Tour has won many other national and international awards, far too numerous to list here. See
There Is No God
.
"Since God is the highest good, he would not allow any evil to exist in his works unless his omnipotence and goodness were such, as to bring good even out of evil." ―Augustine

I spent a long time trying to come to grips with my doubts, when suddenly I realized I had better come to grips with what I already knew and believed. I have since moved from the agony of questions that I cannot answer, to the reality of answers that I cannot escape, and it's a great relief. ―Tom Skinner

Apologetics
Apologetics does not begin with the latest discoveries in support of the scriptural worldview, rather confidence that all the treasures of Wisdom, Knowledge and Truth itself are all hidden in Christ Jesus our Lord.
When man rejected God (Fall and Noetic curse) their minds became darkened; and they/we became fools. That rejection has profound intellectual, emotional, eternal consequences.

Understanding the antithesis that exists, the apologist today defends faith in Christ by demonstrating by his words and his life the supremacy of the Christian worldview.

Don't have a copy of Dr. Greg L. Bahnsen's work Always Ready, edited by Robert Booth? You're going to see it quoted extensively, so you might as well just go out and buy one. It's on my desk, not in my bookcase.


1. Assuming God's laws of logic to argue for a godless universe.
2. Assuming absolute moral standards within a world of chemical reactions.
3. Assuming the order in the universe came from disorder.

Since we're not a universal resource and understand our limitations, we do not address theological or technical issues beyond the historically accepted positions. Links to the primary resources are on every page.
Our goal is to secure and then defend a place for the Gospel to stand, that men and women, young people, boys and girls might believe on the Lord Jesus Christ and be saved; whether America survives or not.


I'm aware that we have briefly touched upon seemingly extraneous issues. Nevertheless, they are corollaries, if for no other reason than Satan is working feverishly to destroy them, simply to deny God the glory of His creation, and Jesus the full reward of His suffering.
God our Father will see to it that His Son is not disappointed. We cherish the privilege and the honor to strive toward that same glorious end.
Your prayer support and encouragement is precious to us. That's it, that's as far as it goes. If you feel led to do something more, please support your local church generously.
If you still feel led to do more, please support HeartCry Missionary Society. God bless you!
Our prayer is that your study of Scripture would produce a real joy of discovery, a delight of understanding, a confidence that would move you to an even deeper love relationship with Jesus Christ that manifests itself in true obedience and service for His glory.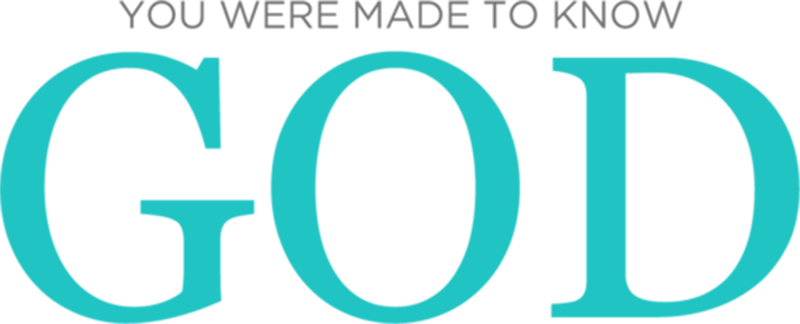 Your friends and fellow servants,
Don & Judi Mosteller