Prayer Request
Everyone needs prayer
The Anchor Holds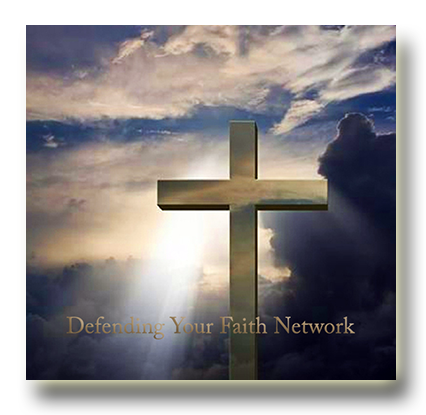 We have all been tried sore at one time or another, and we question if God hears us or if he even cares. We've been there too.
So if you could use some prayer, we would be honored to pray for you. We don't need all the details, it's enough that you know and that God knows, that's all that really matters.
All we need to know is that there's a need for God's help. For a miracle. For wisdom and guidance, for strength and courage. For His forgiveness. We will pray earnestly for you, and respect your privacy. The information will be deleted, and you will never be contacted, unless you specifically request that. Again, we've been there too.
Don and Judi Mosteller
Post Office Box 80563
Portland, OR 97280