Prayer Request
Everyone needs prayer
The Anchor Holds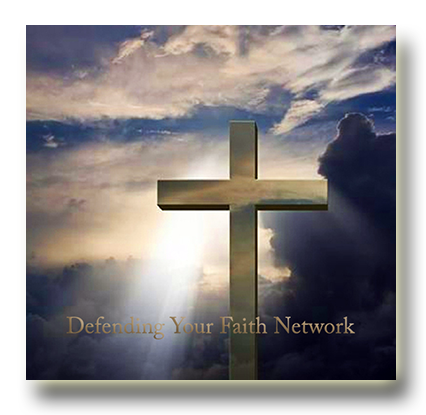 We have all been tried sore at one time or another, and we question if God hears us or if he even cares. We've been there too.
So if you could use some prayer, we would be honored to pray for you. We don't need all the details, it's enough that you know and that God knows, that's all that really matters.
All we need to know is that there's a need for God's help. For a miracle. For wisdom and guidance, for strength and courage. For His forgiveness. We will pray earnestly for you, and respect your privacy. The information will be deleted, and you will never be contacted, unless you specifically request that. Again, we've been there too.
Questions & Requests
It needs to be understood that since we are not part of your local church pastoral care group, we want to always encourage you to start there and meet with your pastor or member of the pastoral staff first (1 Timothy 5:17; Titus 1:7; 1 Peter 5:1–2) and discuss any questions, issues or needs you may have with them. They are the ones most responsible before God to address the issues of your care and welfare, and to help you with whatever personal questions and needs that you may have. (1 Timothy 4:13; 2 Timothy 3:13–17; Titus 1:9) Since they know you much better than we do, they should be in a position to help you more fully and completely.
That being said, we want you to know, we will always do our very best to answer questions and help you in any way we possibly can.
Can you recommend a Good Bible church?
We encourage you to first check out the churches in your area and see if any of them have Master Seminary graduates on staff, or adhere to the 9Marks church philosophy we endorse. Here's the 9marks Church Search. You can also check a local church's doctrinal statement and see how it actually compares to The Master's Seminary Doctrinal Statement which we formally incorporated in 1983 as our Doctrinal Statement of Faith and fully endorse, support and adhere to. Churches can change. Many have changed dramatically. We hesitate to recommend a church that we don't know, for your own theological and spiritual well being.

Blessings,
Your friends and fellow servants,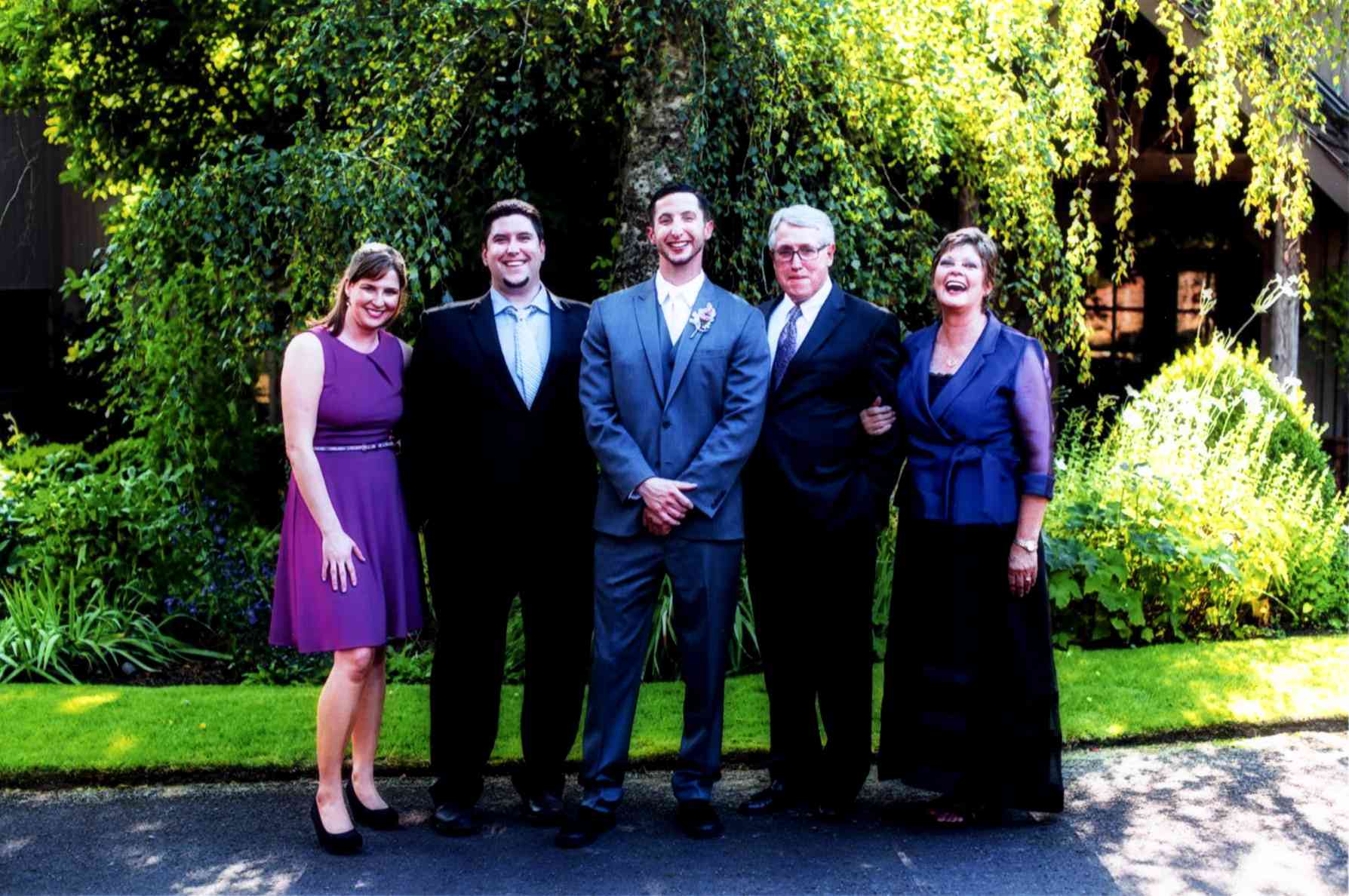 Christin, Chris, CJ, Don & Judi Mosteller
Staff of Defending Your Faith Network
Post Office Box 80563
Portland, OR 97280



Resources