Finishing Well
How to finish your life with a joyful testimony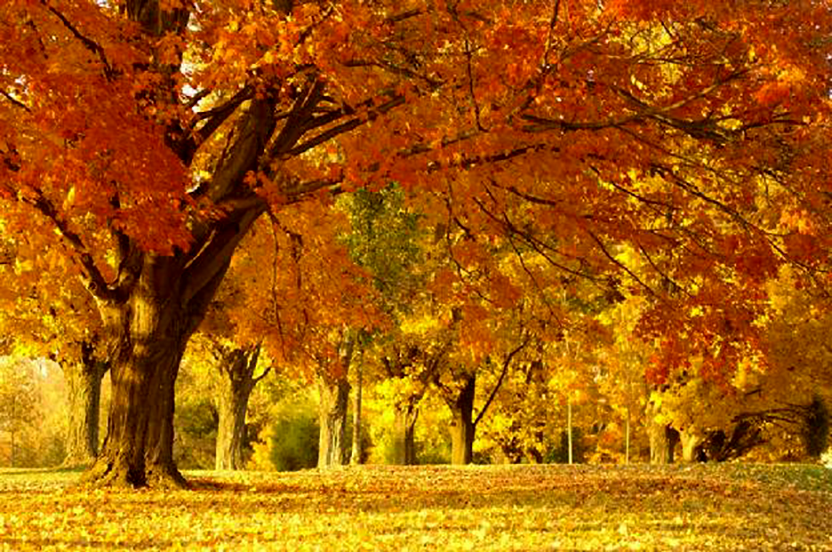 I recently wrote this to a dying friend, but I'm replacing her name with "dying believer." The reality is, I am dying and every person reading this is too. Perhaps you have reason to believe that death will come very soon. Or perhaps you have a loved one or friend who is close to death and would benefit from the Scripture and quotes I share. I hope these words will encourage your heart and help you fix your eyes on Jesus.
READ MORE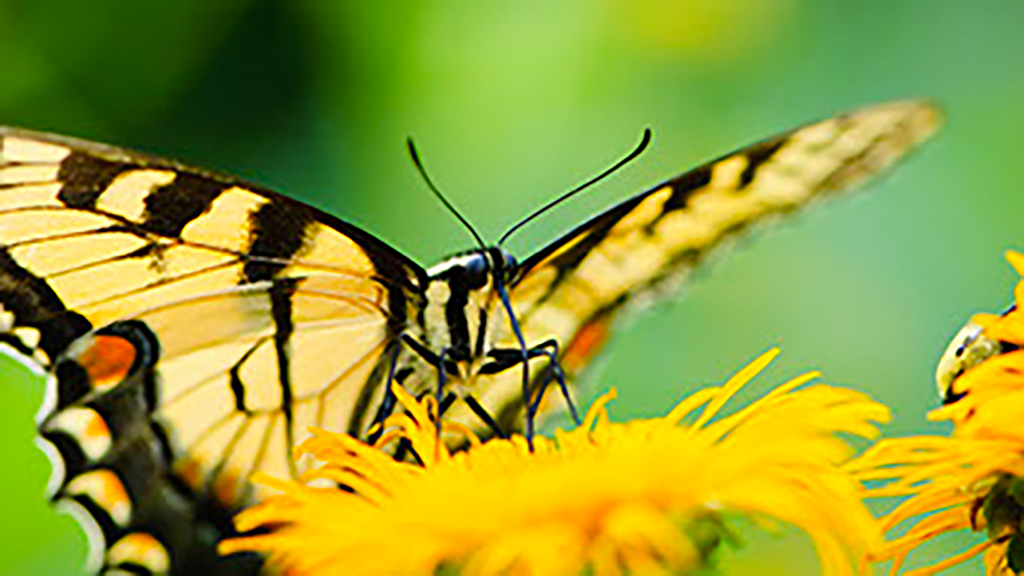 Depend on it, your dying hour will be the best hour you have ever known! Your last moment will be your richest moment, better than the day of your birth will be the day of your death. It will be the beginning of heaven, the rising of a sun that'll never go down!
Charles Spurgeon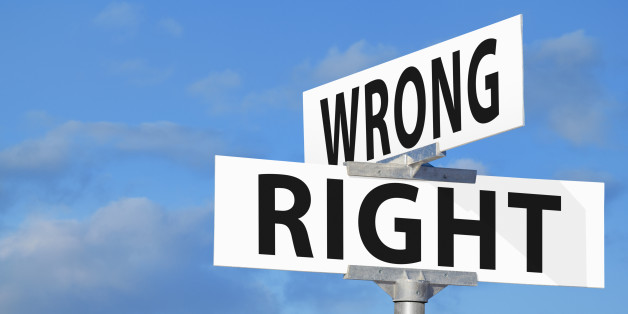 Question from a reader:
Some people look death in the face and refuse to think about it. I think the way we die can sometimes be a bigger testimony than the way we live. Is there a right way for a believer to approach death?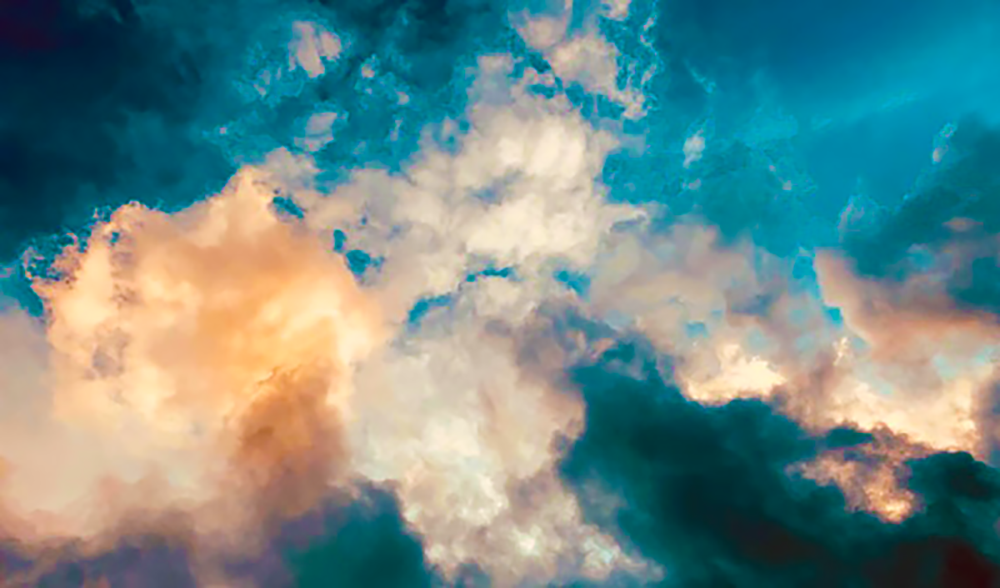 Years ago, I interviewed a young man from Burundi who told me something profound: "If I fear death as unbelievers do, I have nothing to offer unbelievers. Only when you are free from the fear of death are you really free."
Peter uses the word exodus in reference to his own approaching death (2 Peter1:15). Death for the Christian is God's deliverance from a place of bondage and suffering to a place of freedom and relief.
our #1 suggestion,
Become a Trader.
will you be a Trader?